Gone But Never Forgotten
The loss of a pet can be a hard event to handle. They play major parts in our lives as friends, protectors, and confidants. As a valued member of the household, many people want to give their pets a dignified final line to their life story. Pet cremation can be that option.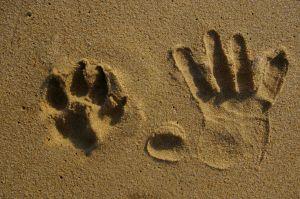 When the time comes, let us help you with professional service that respects your pet and your budget.
We offer Private Cremation service so your cherished one can always be nearby.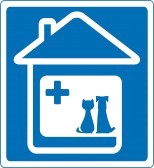 We work with many veterinarians, so if the final moment happens there, ask your vet about pet cremation services.